Get the personalized SEO help you need feel confident in your SEO plan (and impress your boss).
Are you just getting started in your SEO? Or maybe you've landed a new role in your current organization and are now in charge of SEO? If so, coaching with Katherine will give you the confidence and security to recommend SEO changes that will truly drive results.

Recorded training webinars customized to you and your business
I will cover all of the SEO foundational information that you'll need to get started with your first SEO project.

Regular one-on-one SEO coaching calls
I want to make sure you understand all of the information provided so we'll connect via Skype where I can answer any questions you may have.

Dozens of downloadable checklists and guides
To make your life easier I've created and compiled every tracking document and checklist you might need to get started with SEO.

Customized coaching program based on your business and goals
We start with your businesses' goals and data and work together to create a SEO plan that will drive results.
---
Get coaching from a mentor who has launched digital marketing careers!
Katherine has introduced the following individuals to the fundamentals of SEO and digital marketing, and look where they are now!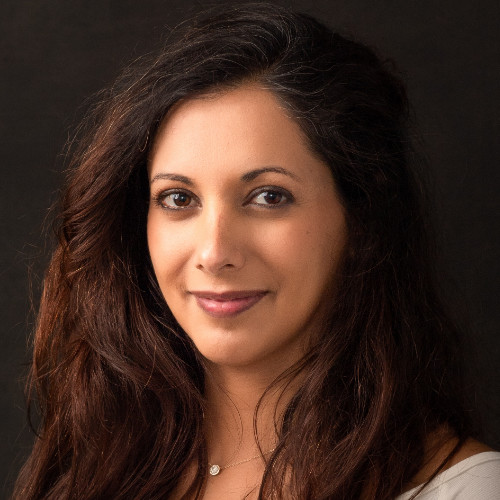 Katherine supported our SEO program at the National Cancer Institute. She led capacity building workshops for content owners and the technical teams, conducted market and competitive analyses and mentored me personally. She is very knowledgeable in SEO strategy and has wonderful interpersonal skills. Definitely recommend to anyone looking for an SEO audit of their digital presence!

Yael Nussbacher, Senior Manager of SEO and SEM at The Great Courses by The Teaching Company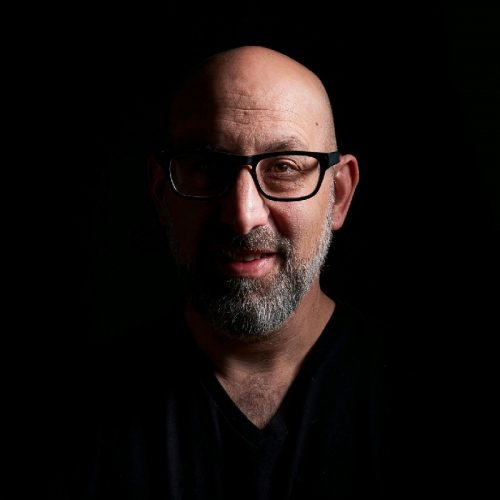 Katherine came in and made a series of recommendations that had an immediate impact on the organization's SEO rankings. Long term, she created a plan and training program that would strengthen the organization's capacity to develop meaningful content and website evolutions. I would fully recommend hiring Katherine if she is available to work with you!

Geoff Livingston, Government Contractor/Project Manager, Digital Marketing Pioneer & Photographer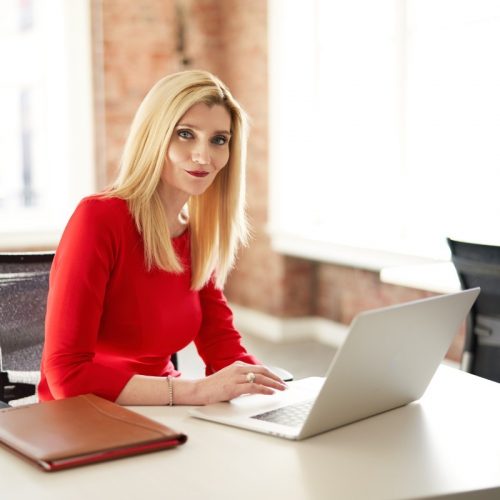 Whether you're first learning the basics or need a brush up on what's relevant now, you can rely on the fact that Katherine knows what matters, what doesn't and why. From beginners to people mid-career – there's always something you can learn from her. My team has thoroughly benefitted from their training and we're making great strides for our customers. If you want practical, actionable, engaging training, look no further.

Virginia Case, Founder and Chief Marketing Fixer at Strategic Tactical Marketing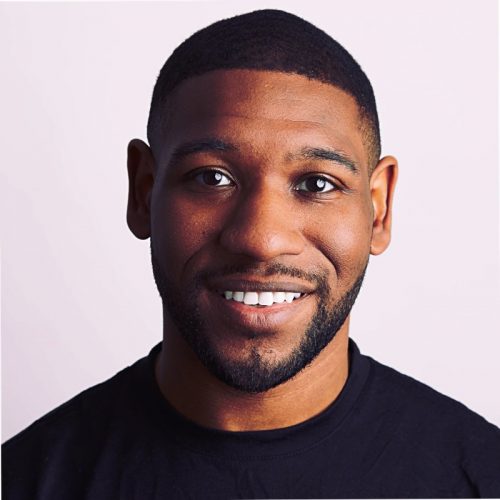 I learned almost everything I know about SEO and Analytics from Katherine. Katherine knows what's trending, what's changed, what works and what doesn't, and what the SEO community is talking about at any given time, making her an invaluable resource.

Ryan Thornton, Head of Catalog Music at YouTube/Google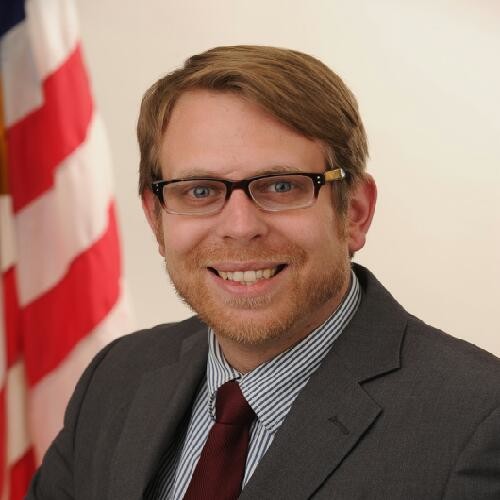 I worked with Katherine when she was at Ketchum leading the digital strategy behind our "Putting the I in Health IT" campaign, and training ONC staff on SEO, social media, and web analytics. Attending Katherine's Google Analytics trainings were enjoyable and extremely useful as I was getting my feet wet in how Google Analytics works and how to use the data to adjust ONC's digital strategy. Her enthusiasm for using data to make marketing decisions is infectious and I hope to work with her again in the future.

Peter Keesey, Webmaster, Digital Analytics, and Business Analyst at US Department of Health and Human Services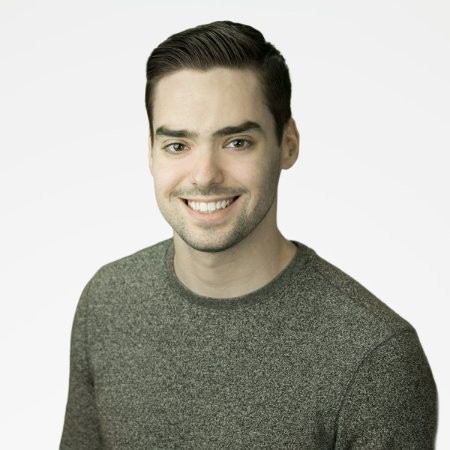 I was extremely fortunate to work under Katherine at my first job in digital strategy. An insightful strategist, Katherine ensured that our team implemented the most cutting-edge technologies on behalf of our clients, and that our strategy always had a clearly-defined goal. Learning how to establish and track relevant metrics has served me well and helped me launch my own successful career in the industry. I still lean on Katherine to keep me up-to-date on industry trends and am lucky to have worked under an innovator like her.

David Riva, Principal Account Manager, Google
---
SEO Coaching Enquiries