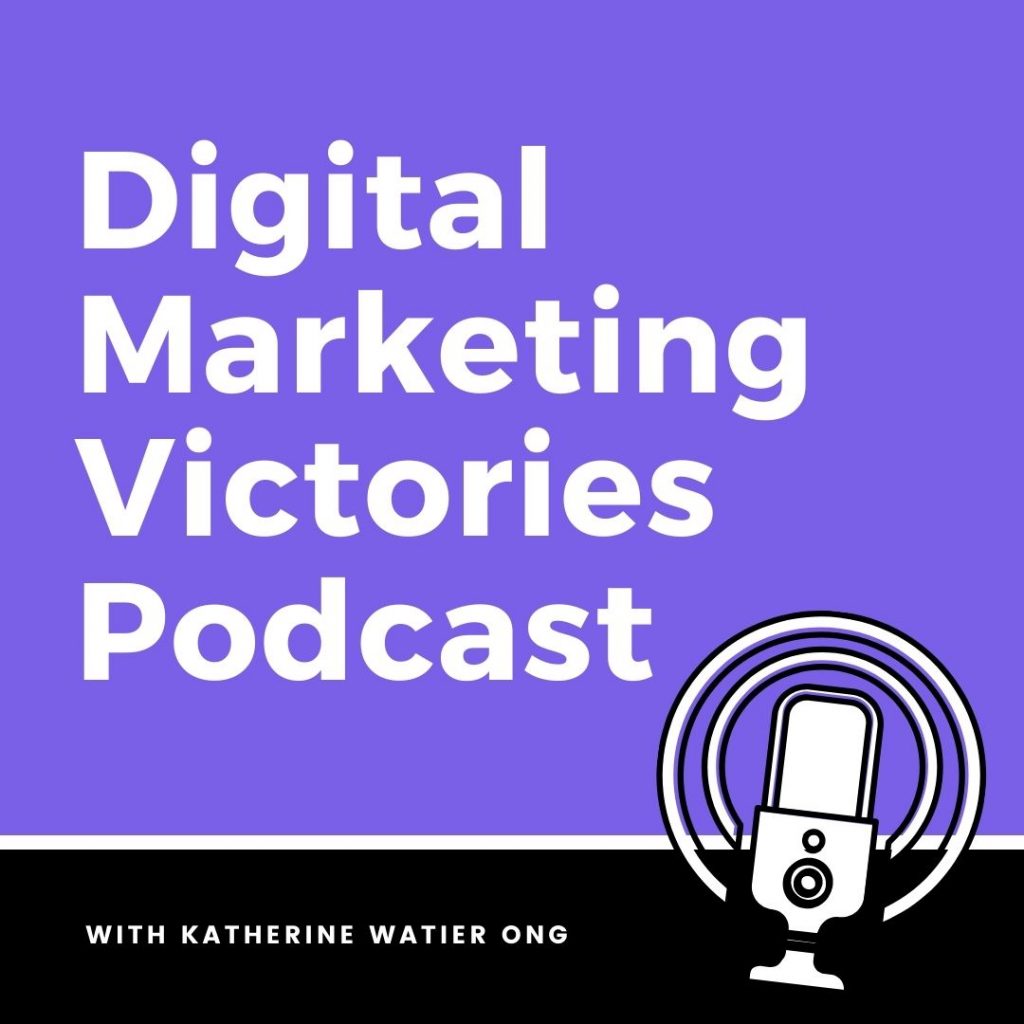 Celebrate Your Victories!
Welcome! This is a podcast about the realities of digital marketing. Listen in each month to learn about the tactics and strategies, soft skills, and technical requirements that go into digital marketing success. The show is hosted by Katherine Watier Ong.
Want to share your digital marketing success story?
Check Out Our Latest Episodes
Subscribe To The Show
To not miss and be the first to get future episodes.
Get Notified When A New Episode Is Released
Subscribe to the newsletter and receive an email notification.