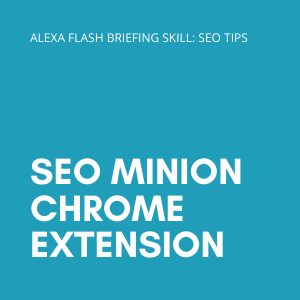 ---
Hello, thanks for listening to SEO tips today. 
I'm going to tell you about the most useful Chrome SEO extension I've found thus far.
If you are in SEO and have not yet discovered the SEO minion extension, you should download it now.
It has features to:
On page SEO HTML markup, open graph tags and meta tags

It also checks broken links and redirects and server errors

Preview your search snippet  in Google results

Search results pages location simulator where you can pivot your location to see what the results look like. 

AND

it will let you download the People Also Ask (PAA) results directly from Google search when you're creating a plan for you content. You can see a screenshot of what that looks like on my site: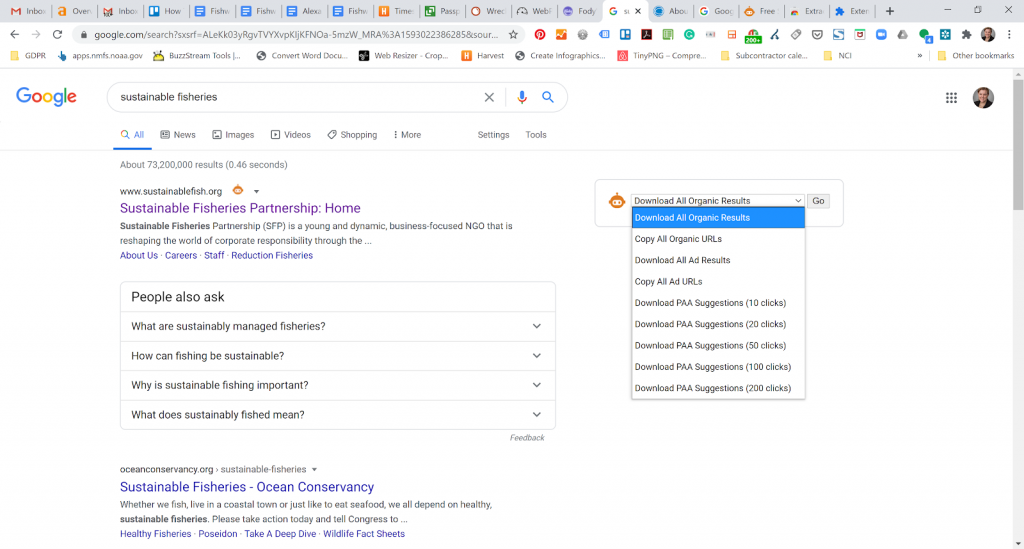 I've added a link to their tutorial on my site and the extension is also available for Firefox.
So that's your tip for today. Go download the SEO minion extension. 
Thanks for listening. Come back tomorrow for another SEO tip.