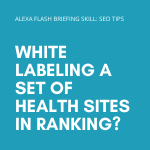 ---
Hello. Thanks for listening to SEO tips today.
I saw this behavior while working on various clients in February, and now I've discovered a Google patent that adds credence to what I've been telling my clients, which is this:
It might now be impossible to rank for certain health queries, because it seems as though Google has a "white labeled" set of sites it uses for search results for health queries. It seems as though Google is only pulling from those certain set of sites (the client we were looking at was in the pharma industry).
Here's the patent that Bill Slawski discovered that speaks to this phenomena:
Google Using Website Representation Vectors to Classify with Expertise and Authority."
In it, Bill writes about how a recent Google patent describes how Google could use something called Website Representation Vectors to classify certain features found on websites.
Here are the crib notes from the patent:
Google can use Neural Networks to understand certain patterns in websites so that they can classify those sites as an authority within domains like health and finance, etc.
They can also determine the degree of expertise based on the topic.
Google can use terms from a searcher's query to understand which expertise group of websites to draw from.
How a website is classified can be determined from many factors including text or images from the website, links, and more.
Note that this patent was filed in August of 2018, around the same time as the Medic Update
The patent also notes that Google can determine the level of expertise based on many factors including content on the page, links on the page (perhaps links to the page), etc.
To add support to the idea that Google may be using this in search, check out an example of how Google displays the EAT of your authors at times by displaying the Knowledge Panel: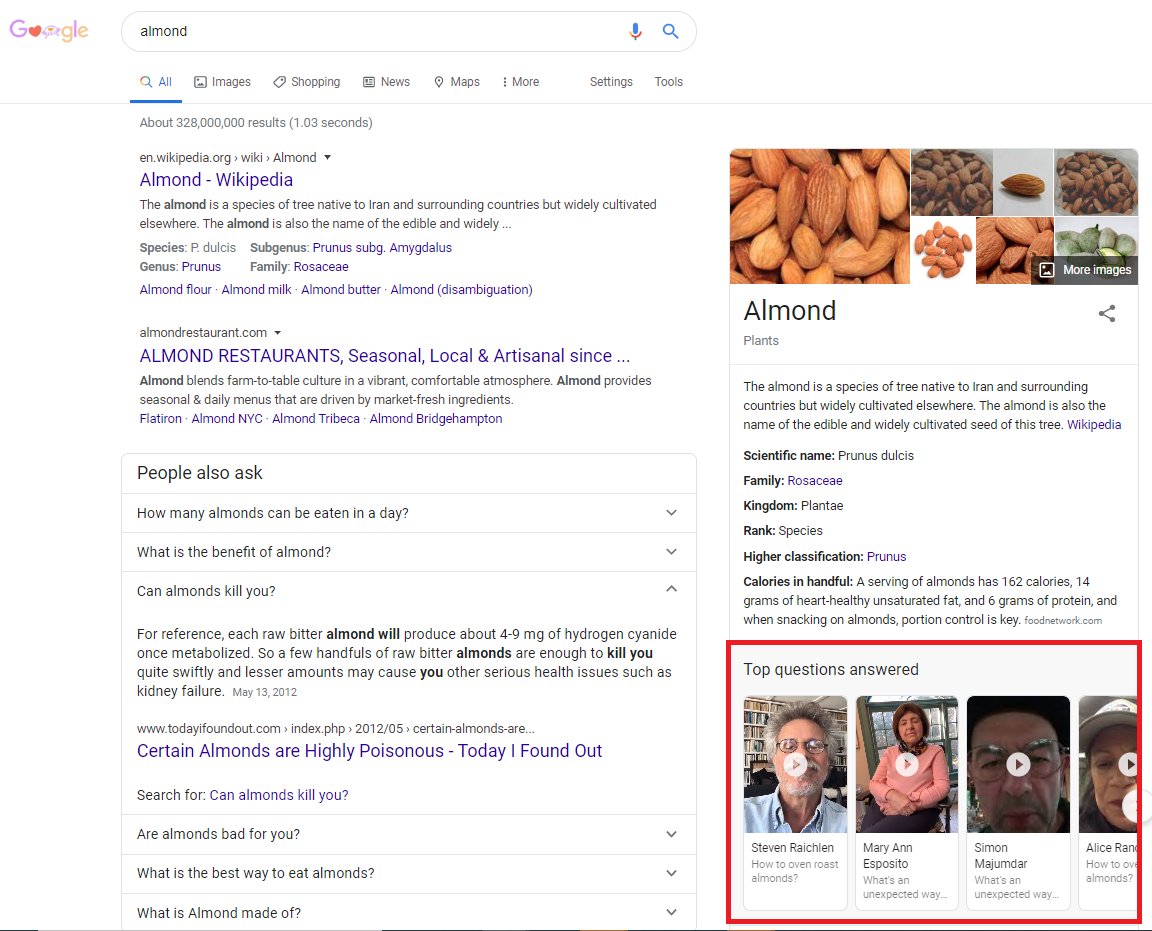 Thanks for listening. Come back tomorrow for another SEO tip.