*Quick note from the author*
You might notice this isn't a normal blog post. You see, I've been emailing my list search and social tips each week for the last year. I realized I should probably share them with a larger audience. I'm also transitioning email marketing systems, so this seemed like a great way to transition from sharing weekly tips via email to a broader audience.  So it here goes – the weekly search and social news I don't think you should miss from last week:
Meta Descriptions have shrunk
Even though they have been allowing us to use 300 characters since December, it seems as though they are now 150-160 characters. Google tells us that they are dynamic. Here's more about what to do with the changing meta description challenge.
Google has new recommendations for pre-rendering JavaScript content
This came out of the Google 1/0 conference last week, but if you're like me and tend to audit sites that use JavaScript for navigation (or to render the entire site), then I have some required reading for you. There's a great summary which includes clarifying tweets from Google Reps and a video from Google 1/0 on the subject here.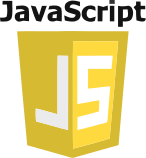 What makes this summary so helpful is the clarifying tweets from Google reps and a video from Google 1/0. The major takeaways from the video and IRL are:
Initially, Google will only index the HTML and the rendered HTML may lag for a few days.
Meta tags will only be indexed from raw HTML.
You need to use a pre-rendering or dynamic rendering solution to get JS indexed
(New) Google recommends showing different (fully rendered content) to GoogleBot
Google also updated their mobile friendly and rich result testing tools for troubleshooting JS indexing.
If you're ramping up on JS crawling and indexing, this is really the most comprehensive tutorial I've seen on the web to date.
Google News ends support for Editor's picks and stand out tag
This is because they are powering those features with AI within the Google News app. Find out more about the announcement from Google.
The 10 Ranking Factors we know to be true
I love the mention of searcher's intent (and the references!) in this great article by Kevin Indig.
Need to ramp up on PWA & AMP?
Check out this PWA AMP page put together by Aleyda Solis. If you're looking for a comprehensive list of guides, resources and examples then look no further.
New research on snippets & voice search
The Roast team ran a study looking at the featured snippet answer box and whether it matched the answer Google Assistant read out loud. It was quite detailed as it ran across 22 verticals and ran over 10,000 key phrases over the month of April 2018. Not only that, but they also gathered ranking data on the same day from web search results. Fascinating stuff. You should grab a report.
Why you can't just trust keyword volume estimates
This! This! This! Read this study!
I spent quite a bit of time explaining this very concept to some of my clients recently. Keyword research is more complicated than it used to be. Check out the data & research and if you're still confused, sign up for my training, or ping me if you need a full team trained.
GDPR- You need to ramp up now
This is European law which becomes active next month, and even though it's European law it is really impacting almost everyone. It also comes with hefty fines for non-compliance.
New to what GDPR is and how it might impact you? The best way to ramp is to watch this video and read this scenario of how a user's request might impact your business. I would also recommend reading this article that walks you through the steps you need to take.
Need to know if a particular page on your site is indexed?
Google always recommends checking Google Search Console (but we know that it's often a sample), and the site: command is not reliable anymore, but there's a new tool on the block that is more reliable (and free). Check it out: https://www.greenlanemarketing.com/tools/google-indexation-tester/
Live stream recording from BrightonSEO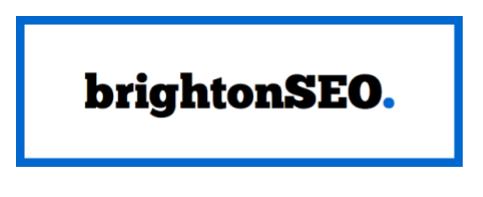 Didn't get a chance to attend BrightonSEO? Maybe because you were moving (like me), or maybe because it was across the pond? Don't worry – there's a live stream recording you can check out. If you're still trying to wrap your head around keyword research or deciphering searcher's intent, there are two great sessions about those topics. You can get the live stream AND the speaker slides here.
Speaking of SEO Conferences…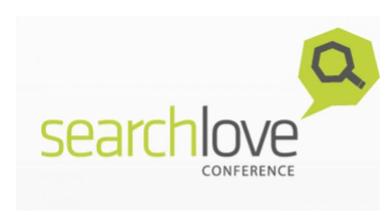 I'm heading to Search Love Boston in early June this year. If you're in the Boston area, let's make plans to connect!
That's it from me. I recently moved and really need to get back to unpacking. Once my office is unpacked, I promise to start doing video tutorials again on SEO tips & tricks. Let me know if you have any burning SEO questions you might have as I'm still thinking about which SEO tips I'll record first.
Katherine